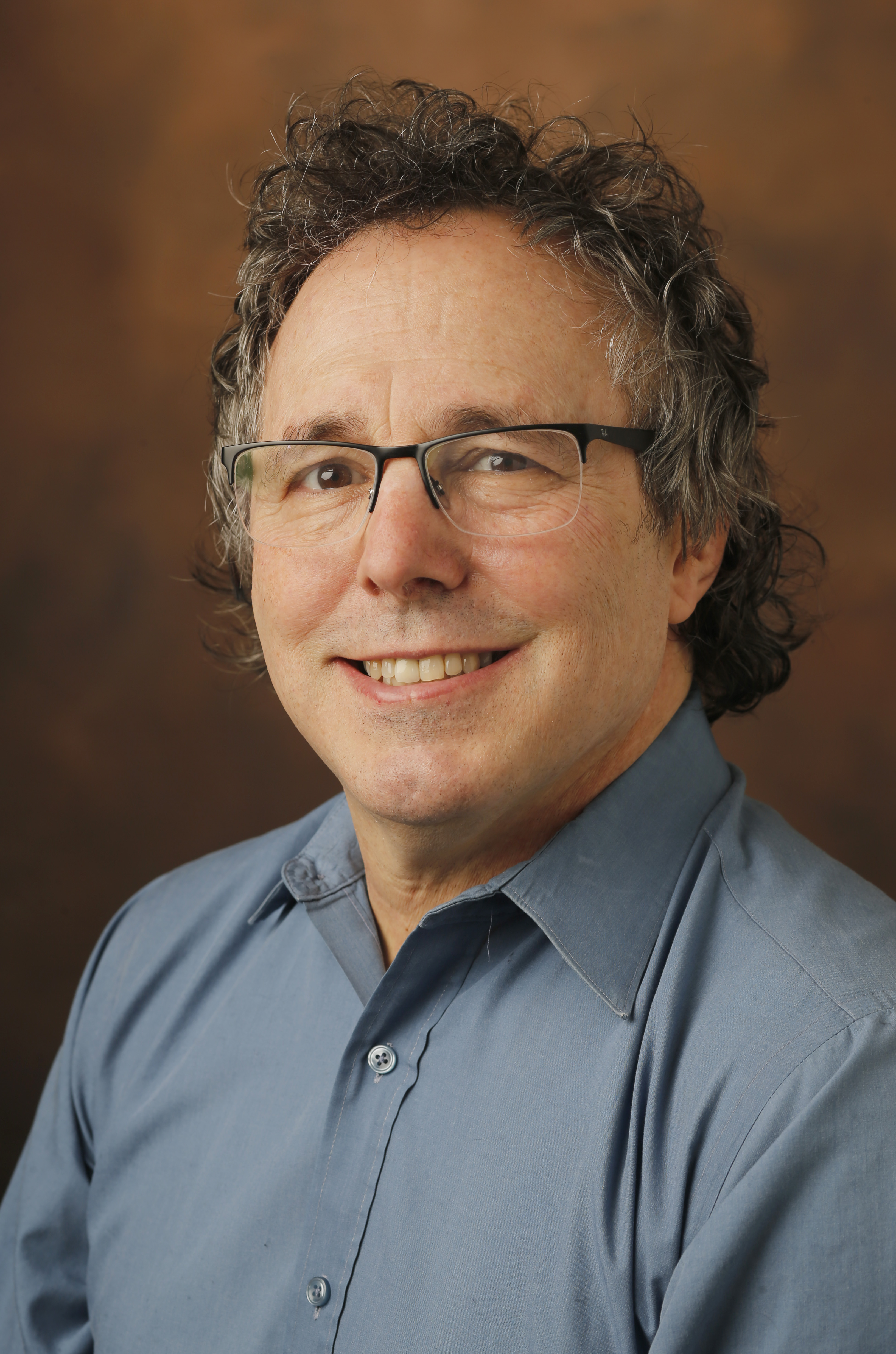 Mark Schoenfield
Contact Information
Email (email for Zoom appointment link)
615-322-2327
300 Benson Science Hall
Vanderbilt University
Nashville,Tennessee
---
Mark Schoenfield is a professor of English at Vanderbilt University, where he has received the Jeffrey Nordhaus Award for Excellence in Undergraduate Teaching in the Humanities. His first book explores William Wordsworth's connection to the law, and his second, British Periodicals and Romantic Identity: The "Literary Lower Empire" won the Colby Prize for outstanding work on 19th century periodicals. He has written articles on Byron and marriage (and in each, alluded to the other), as well as on Walter Scott, John Galt, and various periodicals and periodical writers. His teaching interests include law and literature, romanticism, the novel, and existential fictions, and he is pleased that four of his publications were co-authored, and looks forward to that number growing. He coaches and has refereed high school wrestling, and has taught chess to middle-school aspiring tournament players.
His current research interests expand upon and merge some of his prior interests. His two current project explore law and literature, and romantic constructions of the self. The first, tentatively called The Culture of Litigation: Legal Trials and Romantic Print Culture, 1750–1835, examines how transformations in trials during the romantic period were bolstered and contested in the press and literature of the time, producing celebrity lawyers, novel legal theories, and legal novels. for which he was awarded a Guggenheim Fellowship. The second, The Celebrity of the Ordinary: Romantic Autobiography and Periodical Culture, 1790-1840, demonstrates how the extensive fascination with celebrities influence how ordinary people conceptualized and represented their roles and place in the commercial and social orders of the romantic period.
Education
Ph.D. and M.P.W (MFA equivalent)., University of Southern California
B.A. Yale University
Representative publications
"

Some Grand Secreter": Secrecy and Exposure in Blackwood's Magazine."

Using and Abusing Romantic Periodicals: 12 Case Studies from Blackwood's Edinburgh Magazine. Ed. Nicholas Mason and Tom Mole. University of Edinburgh Press, forthcoming.
Invited Blog Article: "Existential Jigsaws." Best Lesson series Course Hero Faculty Club, 2019
Coleridge Among the Periodicals" co-authored with Alec Jordan, BA, Vanderbilt '14. Coleridge: Critical Readings, 2016
Periodical Auto-Biography: Theories and Representations" The Wordsworth Circle, 2015.
"The Trial of James Stuart (1822): 'Abuse of the Press, and Duelling.'" BRANCH: Britain, Representation and Nineteenth-Century History. Extension of Romanticism and Victorianism on the Net, 2015.
"Ticklers and Nic-Nacs: weekly entertainments among the Romantic periodicals" Études anglaises
British Periodicals and Romantic Identity:The "Literary Lower Empire" winner of the Colby Prize for outstanding work on 19th century periodicals.
The Professional Wordsworth: Law, Labor, and the Poet's Contract Georgia UP
"Periodicals: Aesthetics and Media" Co-authored with Kristin Samuelian, George Mason University. Handbook to Romanticism Studies.
"A Performance of Difference: The Public Image of Daniel Mendoza" Romanticism and "The Jewish Question": Nationalism, Religion, Individualism.
"Romantic Periodicals" Co-authored with Brian Rejack, PhD, Vanderbilt University. Literature Compass.
"The Culture of Comparison: Byron in the Satirist" "Romantic Fandom" Praxis volume. Romantic Circles.
Playing with Logic, Discovering Logic, Adventures with Logic (three grade-school activity books, co-authored with J. Rosenblatt), San Francisco: Lake Publishers, 1985.
Recent Talks
Invited Speaker. "Public Secrecy: Blackwood's Magazine and the Public as Confidant" "The Tax of Quick Alarm: Romantic Bicentennials." George Mason University, Octobet, 2018.
"Property and Personality : Continuities of Law and Literature" American Society for Eighteenth-Century Studies. "Re-defining Romanticism in the Eighteenth Century."

Pittsburgh, PA, April, 2016.
The "Sheeted Spectre": Monuments and Contracts in The Bride of Lammermoor ." Interdisciplinary Nineteenth-Century Studies (INCS) Conference, "Monuments and Memory."

Dallas, TX March, 2019

"Cross-Examination in the Age of Personalities." North American Society for the Study of Romanticism (NASSR) Conference, Providence, RI, 2018

"The Contract of Language, the Language of Contract: Walter Scott's Bride of Lammermoor" North American Society for the Study of Romanticism Conference: "Romanticism & Rights. Winnipeg, August, 2015.
"The Things the Thing: Objects and Objections in Romantic-era Trials" Nineteenth Century Studies Association Conference on "Material Cultures / Material Worlds." March, 2015
"Whose Life? Periodical Contestation and Theorizations of Auto-Biography" MLA, Vancouver, January 2015.
"The Celebrity of the Ordinary: Men and Modes of Fashion" Plenary Speaker, 7th Annual English Graduate Student Conference, University of Tulsa, October, 2012
"Romantic Violence in the World of Print" Print in the Media Ecology, Colloquium of the Interacting with Print Research Group. McGill University, March 2012
"The Taste for Violence in Blackwood's Magazine" plenary address, RSVP, Yale University, 2010.